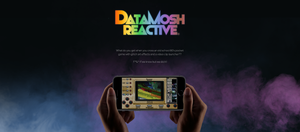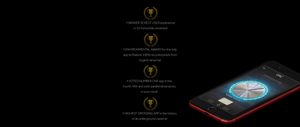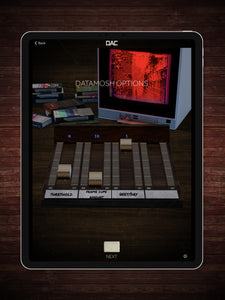 Why DATAMOSH DELUXE?
- The first and only Data Mosh Glitch app to create instant Glitch music videos in sync to your music
- A Real virtual wood interface that was harvested sustainably
- Proprietary face melt technology ™
- Subliminal messages injected into pixels ™ to make you smarter, fitter, healthier and more!
- A really big knob. How cool!